Veraco antimicrobial products. A solution for every hygiene – critical touchpoint.
Antibacterial Protective Covers for Common Touch Points
Kills germs, SARS – CoV-2 protected. Up to 1-year protection. Self adhesive backing for easy install.
Manufactured in the UK, Veraco is a global hygiene brand and specialises in developing innovative hygiene solutions for common touchpoints.
The products use a Silver Ion antimicrobial technology that is proven to reduce the spread of bacteria and viruses, including Coronavirus, reduces microbial growth by up to 99.99%, and is effective SARS-CoV-2.
Any frequently-touched surface has a huge risk of cross-contamination and it's often unavoidable. The products are easy to install, long-lasting and can be customised to suit different environments. Purchase today to keep your employees and customers safe.
A solution for every hygiene-critical touchpoint.
How do our products work?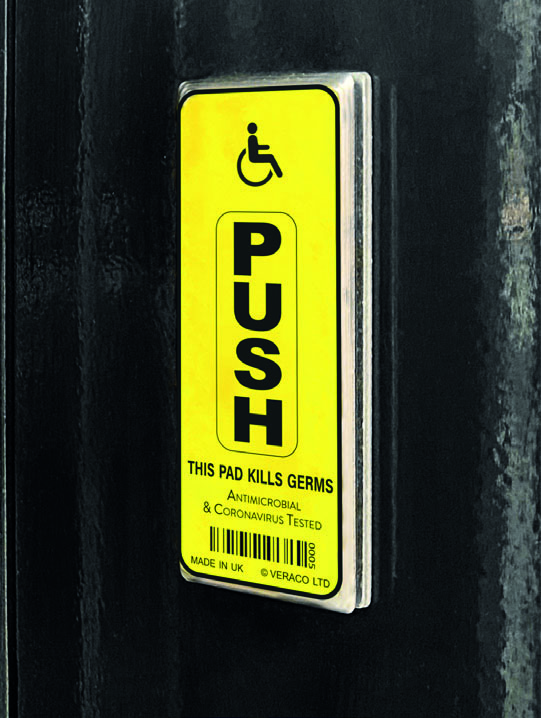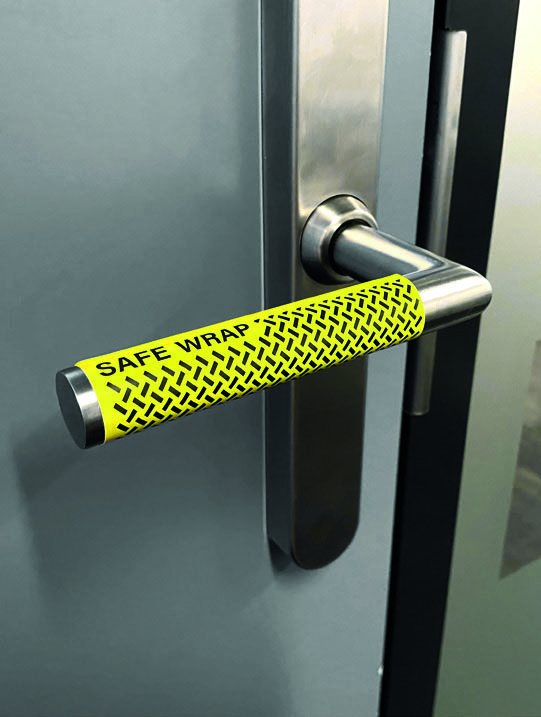 How does Silver Ion (Ag) technology work?
The antimicrobial properties of silver have been known and used for centuries. Silver Ions (Ag) are used to attack the DNA of the microbes and by doing so weaken its biological make-up. Neutralising the microbes will prevent their ability to reproduce and multiply into dangerous pathogens.
We apply a highly durable film to our products that contain Silver Ion (Ag) technology.
Exclusively Distributed by:
Get in touch with us for healthier environment